Does art really promote well-being and positivity in the home? The experts reveal just how art can impact a space and the easiest way you can introduce mindfulness in your home.
Mindful decorating has become more prevalent than ever in many a home, and with art becoming easily accessible and affordable to the wider public, there's little to no reason to keep delaying the fruition of your gallery wall ideas. Whether it's living room wall art or bedroom wall art, bringing artwork into your home is a foolproof way to bring about playfulness and character to any space.
How art can improve well-being in the home
'Art can help to improve our well-being in so many ways. A recent study indicated how just looking at art online for three minutes can lower feelings of negative mood,' says James Ryan, CEO of Grove Gallery (opens in new tab).
So, if you're looking for a simple way to bring art into your home, Annica Wallin, executive creative director at Desenio (opens in new tab) says 'wall art is the easiest and most affordable way to introduce mindfulness into your interiors this year.'
Their new collection, Mindful Art (opens in new tab), focuses on creating a positive space, infused with calming colours, illustrations, and affirmations. Prices start at £5.45, so rest assured that you don't need to break the bank to achieve a premium feel in your home.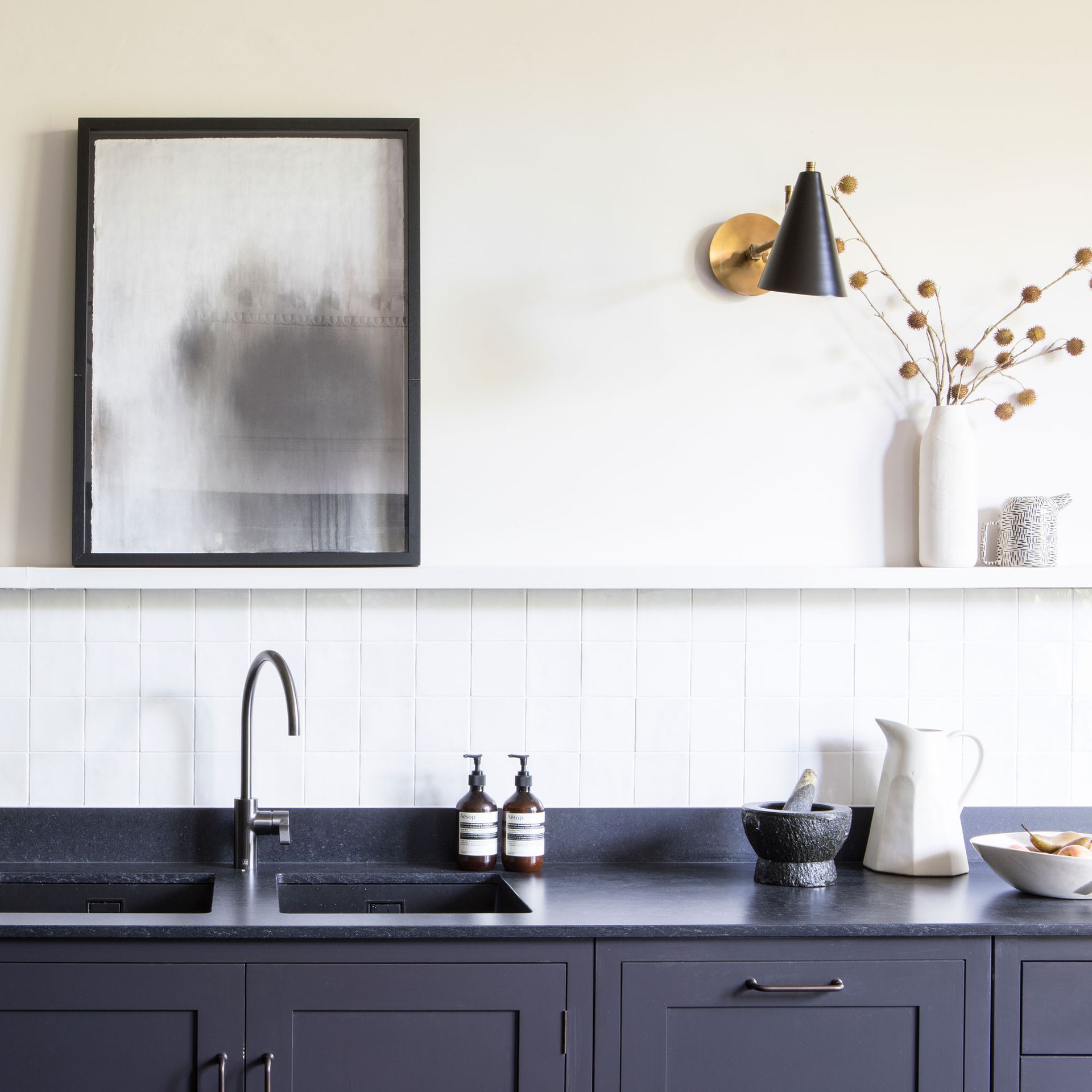 'When we decide to bring a piece of art into our homes it is well to remember that art is a visualisation of an intention and we will feel differently when we see it,' explains Lora Starling, designer, author and founder of Lora Starling (opens in new tab).
'Whether that is as we enter our home at the end of the day, wake up to it each morning, or look at it on the back door of the loo.' Decorating with art can give your home a well-deserved mood-boosting makeover.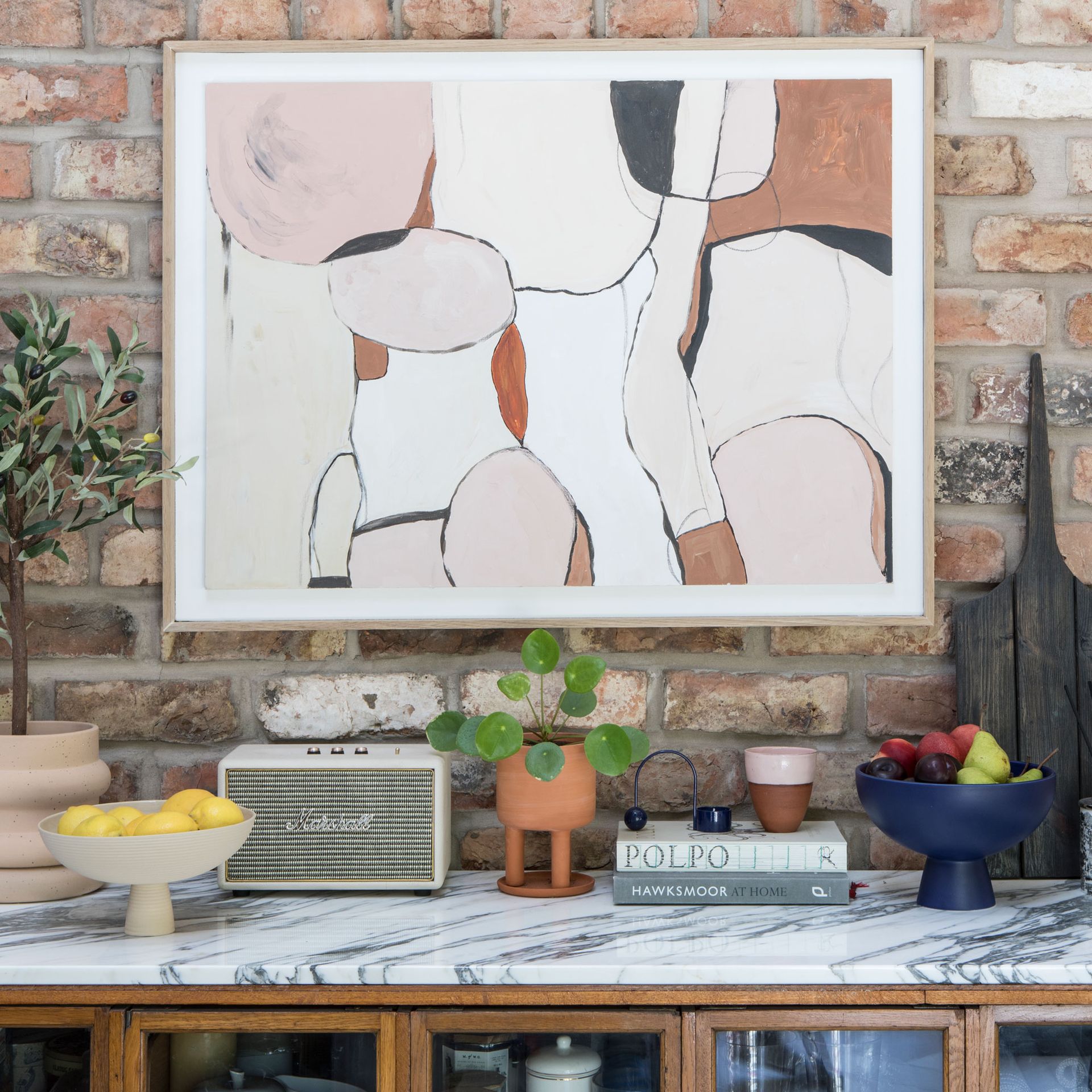 James Ryan at Grove Gallery confirmed that 'art can evoke strong feelings,' therefore, the art we choose for our homes should represent how we want the space to feel.
'We all want our homes to feel like a place where we can unwind and relax, and adding artwork is a simple way to achieve a calmer interior environment,' explains Harriet Pringle, founder of Narchie (opens in new tab).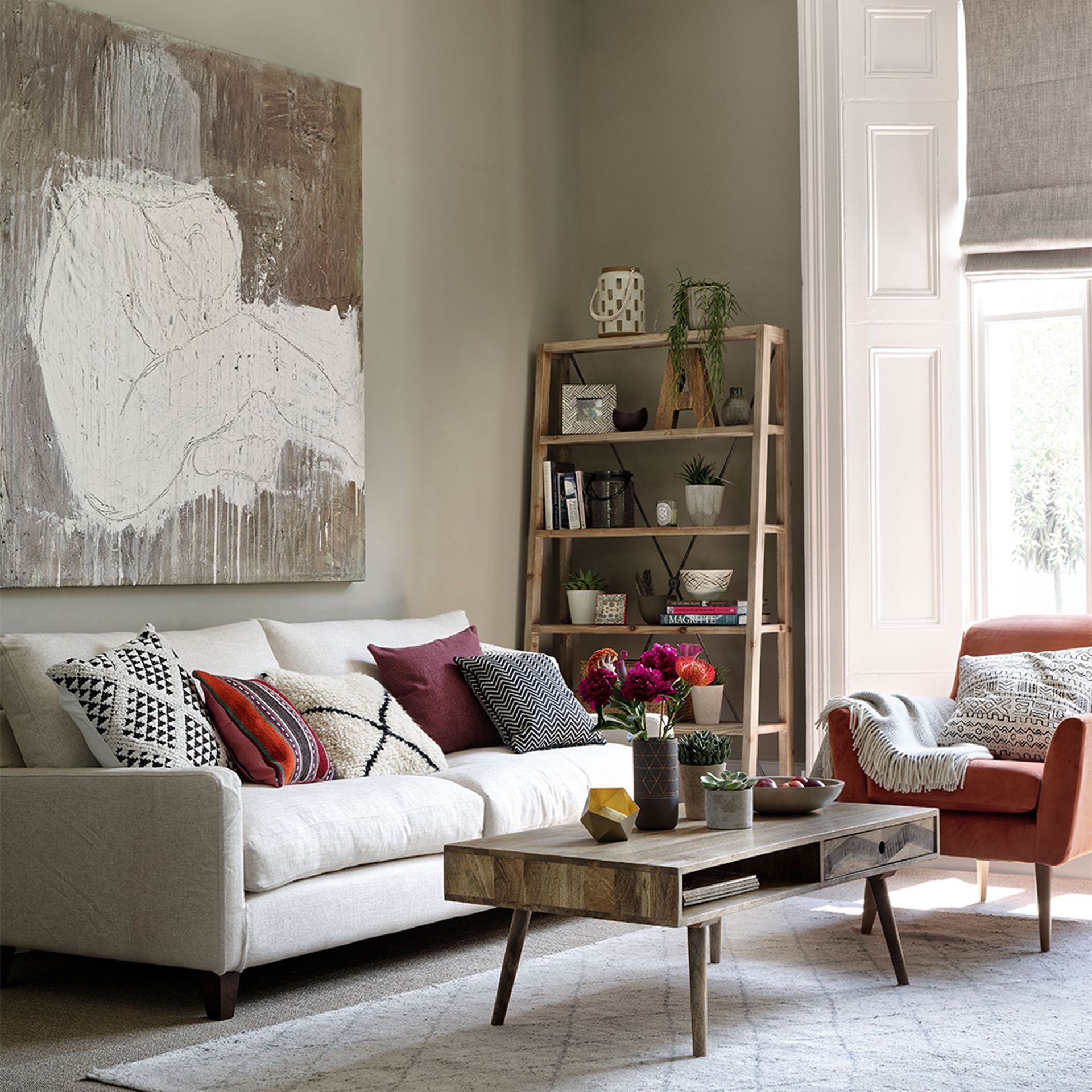 'For example, if you want to create a more relaxing environment, then natural and soft tones, such as blues and greens, are a great choice as they are calming colours.' These hues are perfect for a bedroom colour scheme.
'Landscapes, seascapes and soft abstracts also work well, featuring curves and soft lines meaning they're soothing to the eye and create a feeling of relaxation.'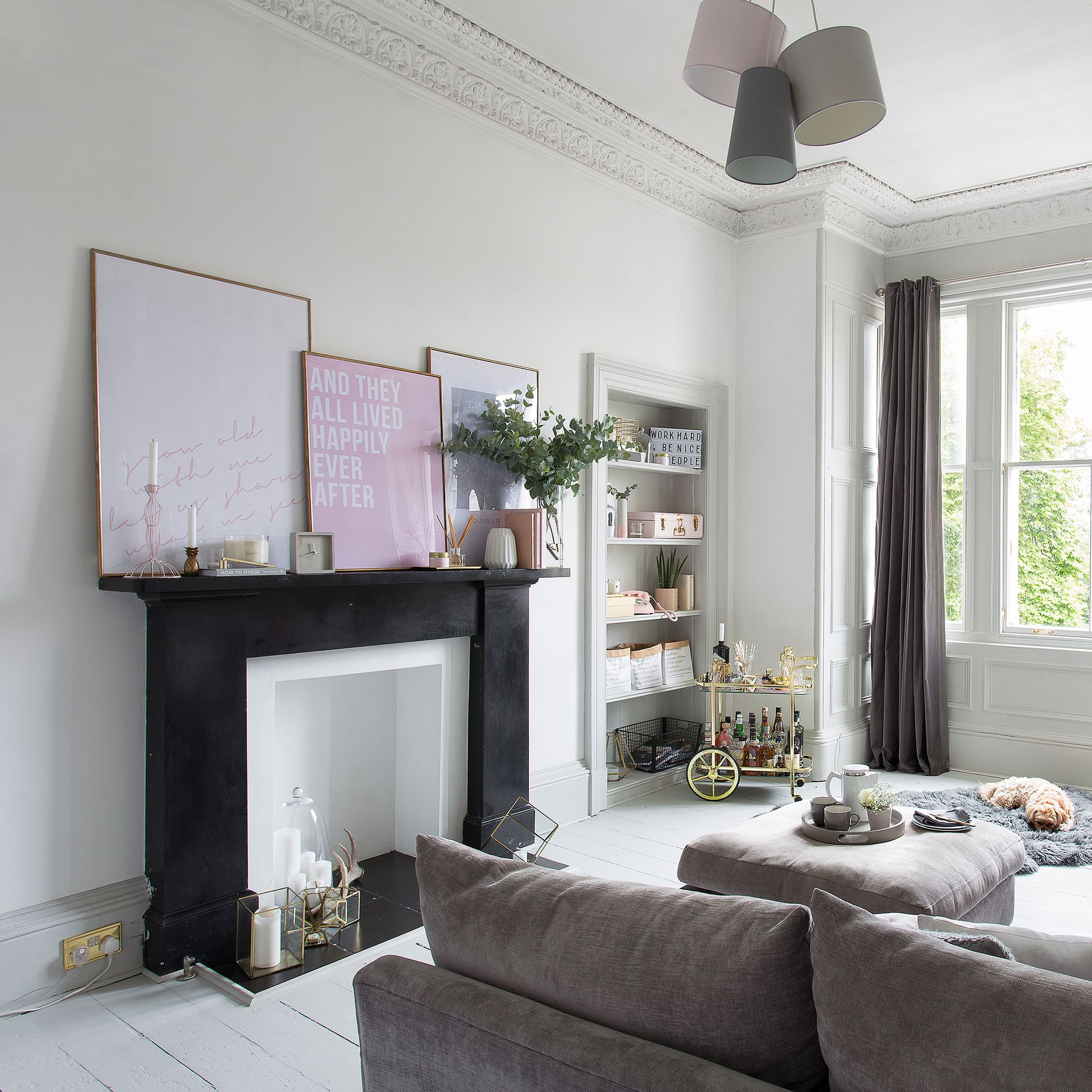 'In contrast, for a space like your living room you may find vibrant colours boost your mood and bring you joy,' says James Ryan at Grove Gallery. 'Art is very much down to personal preference so it's important to spend time finding pieces that bring you happiness.'
So, are you convinced? Will you be bringing more art into your home to promote well-being?