This nifty, little hack is my saviour for when I can't quite remember the name of a particular appliance that I've long binned the manual for – and all you need is a smartphone.
With all the home appliances we may have in our homes, it can be hard to keep up. Considering how often we juggle around our kitchen appliance layouts or mess with our thermostats, you'd think we were a pro at working them. But what happens if something were to really go wrong and you're left dumbfounded because well, you lost the manual?
Luckily, there's a neat, techy trick for individuals like you and me who aren't the best at keeping appliance model names to heart, right at your fingers.
Google Lens hack
Google Lens is a feature that lets you search for anything using your smartphone camera and is accessible to many via the Google app.
It's particularly helpful when you're looking for advice on a problem that's arisen amongst your household appliances, but don't quite know where to start since you haven't a clue what the name of it is – take a thermostat for example.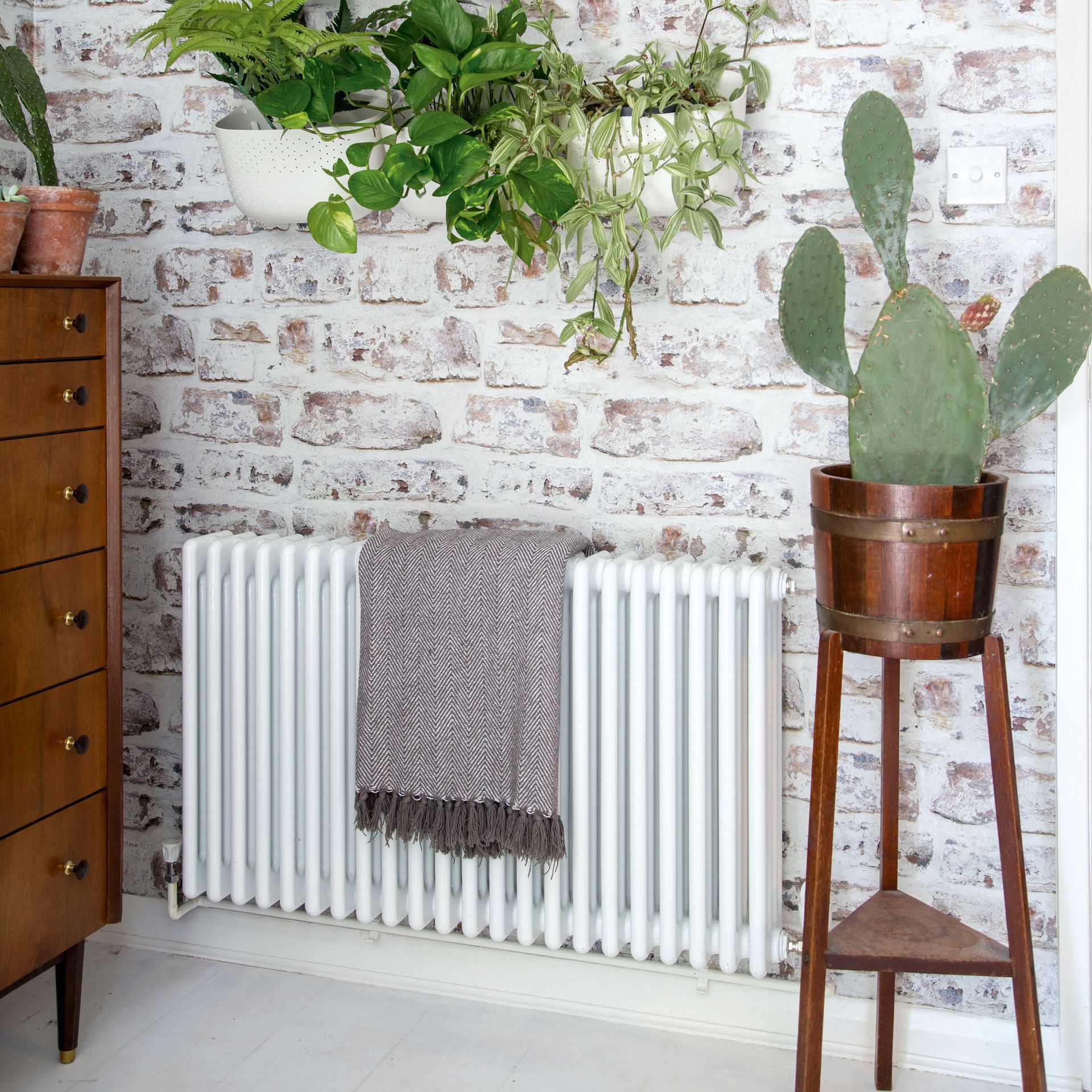 It's oftentimes that when you move house, the thermostat (if there is one) will already come with the place. And it's all well and good to do a quick search of 'how does a thermostat work?' when you're looking to keep your house warm in winter amongst sub-zero temperatures, but it's also a little pointless if you don't know how your exact model works. That's where Google Lens comes into play.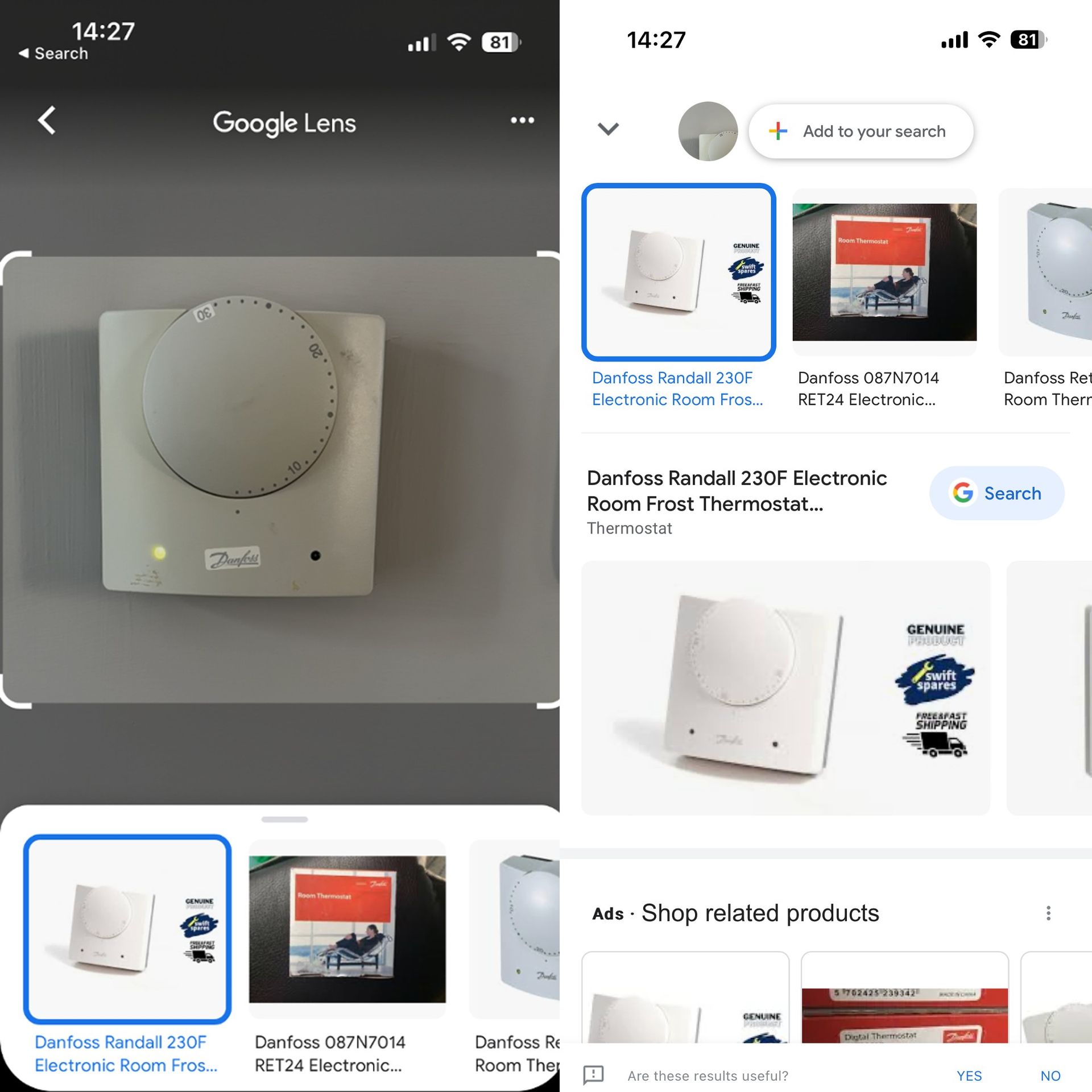 From just a quick snapshot of my living room thermostat, the app was able to identify what model it was and from there, I could search the model further over the internet to pull up a manual and how-tos on working it optimally.
I tried it across a couple of different appliances to test out its capabilities, including my best air fryer, toaster, tumble dryer, and pod coffee machine to see whether it holds up. I can attest that it did a pretty good job identifying them, making the models easier to search thereafter.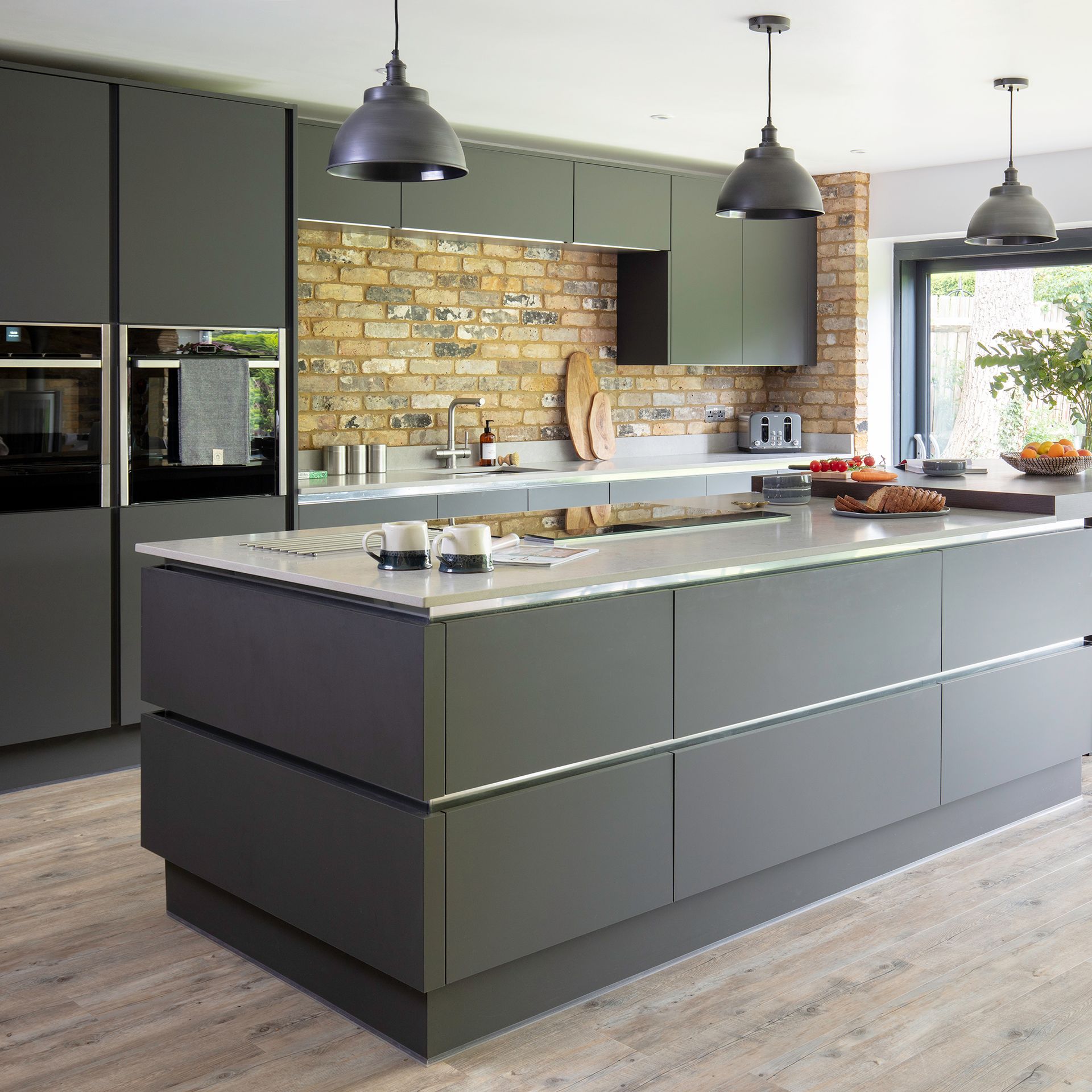 It did, however, get a little confused when I tried to scan my TV, just giving me general 'similar' looking items rather than its exact model, so be wary that it does have some drawbacks.
Overall, if you're looking for a quick way to identify those appliances whose names you can't quite place, I think this is a pretty solid app to get the job done and help you out just that tad bit more.