Jack Kinsey, runner-up on the latest season of BBC's Interior Design Masters, shares his top tips on how to get started with wall panelling, and how to get it right.
Earlier this week, we saw Series 4 of Interior Design Masters come to an end in one of the closest finals we've seen, as Michelle Ogundehin crowned Monika Charchula the winner of the fan-favourite interior design competition series.
Even so, Jack's trademark style has left an impression on the nation, with one aspect of his designs in particular that will stick with us – his signature wall panelling.
Interior Design Masters Jack Kinsey's tips on wall panelling
In an interview with Ideal Home, we grilled Jack for his tips on how to transform your walls with panelling and why he's so drawn to it within his interior design choices.
'I think panelling adds an extra layer of opulence and depth to a room,' he says. 'If it's just a very plain room and you want to give it some character, panelling is the way forward 100 per cent.'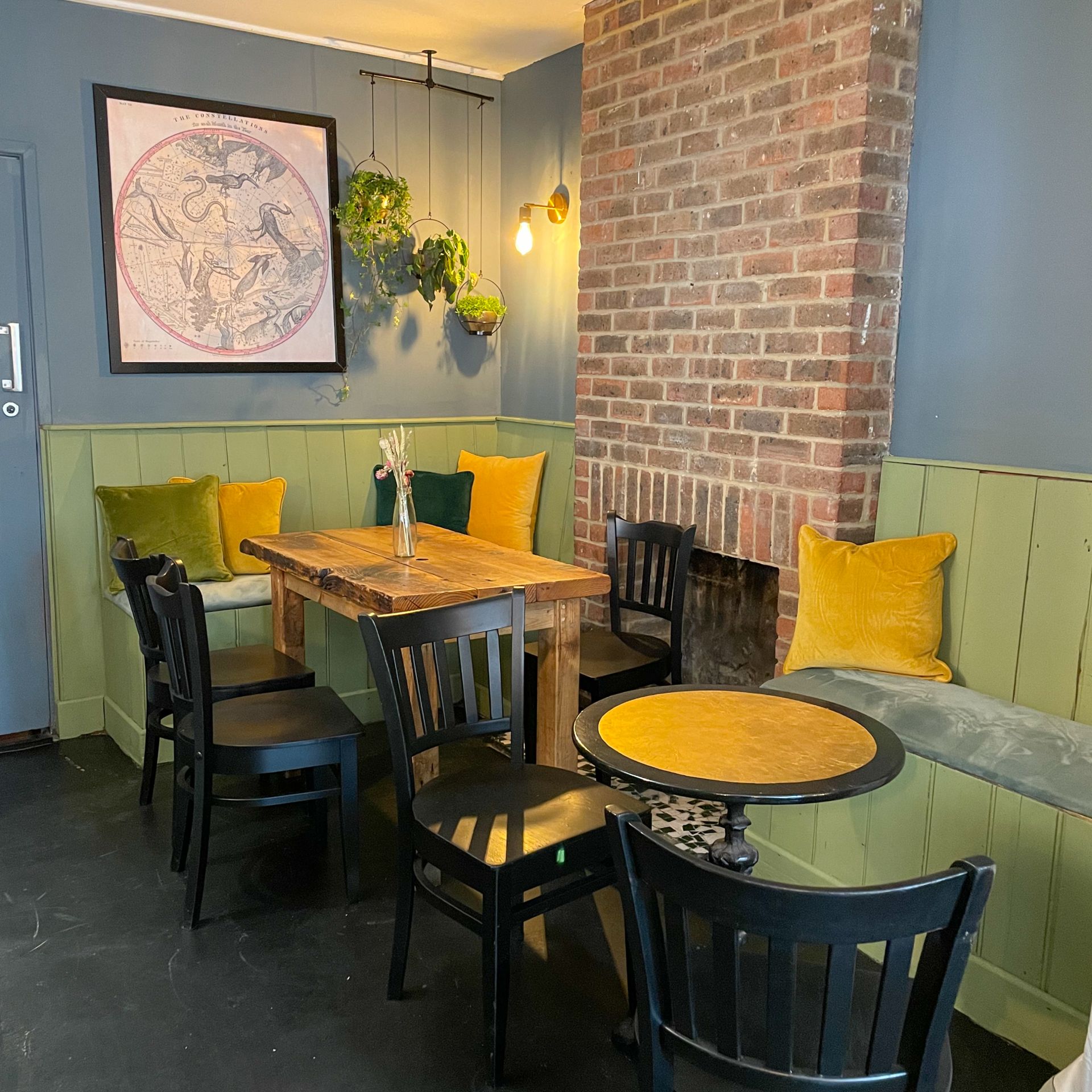 Even better yet, Jack assures that wall panelling can be 'achieved really cheaply' with the likes of MDF board (like these ones from B&Q (opens in new tab)).
'Cut it into strips yourself or you can get a sawmill at B&Q to do it for you and then prime and paint it.'
'Or if you wanted to do really contemporary panelling, you could just cut sheets of plywood into really thin batons and do really contemporary panelling, which I did in week one where I wrapped it up the walls and up the ceiling and it made a really cool contemporary look. I really loved that week.'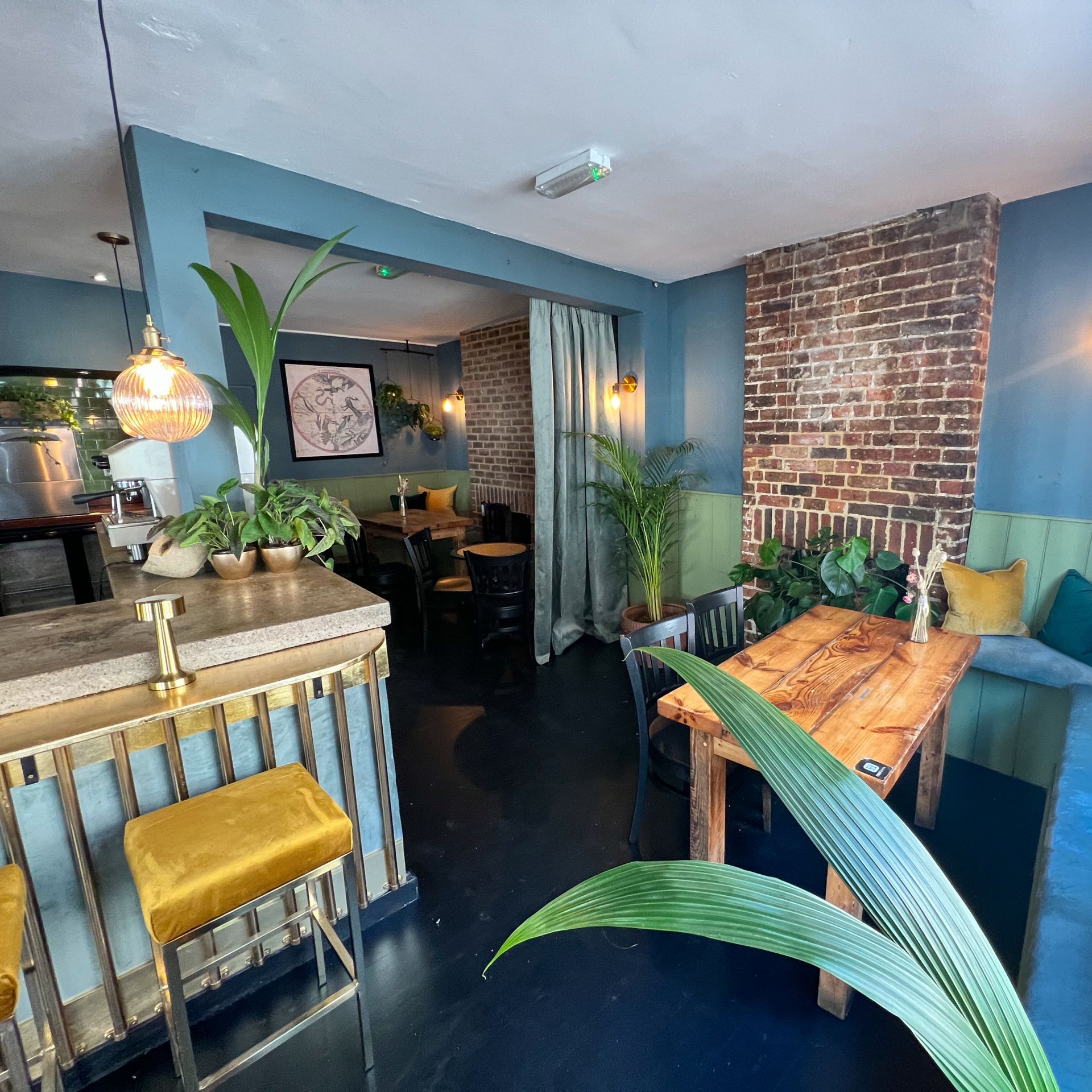 We asked the Norfolk-based interior designer what's next for him after the show, and to no surprise, he said that he's 'got quite a lot of projects coming up' as he's 'had a lot of people reach out since the show went on.'
Jack owns his own business (opens in new tab), with a couple of commercial projects coming up as well as 'lots of people who want to trust me with their homes, which is really cool.'
He adds, 'My freehand murals went so well in the salons week, I'm not launching my own hand-painted wallpaper range as well so that will be coming out in around 4 weeks time.' So, watch this space.
He leaves us with the statement that if you're thinking of applying for next year's Interior Design Masters but continuously come up with excuses saying 'it's not the right year or the right time' to 'just do it anyway' as it'll never be the right time!
'I did it anyway and it was one of the best things and I really enjoyed it.'
So what are you waiting for?