Martin Lewis issues a warning that using an air fryer instead of a microwave or oven might not always help you save more on your energy bills.
Air fryers have long been the talk of the town as a holy grail kitchen appliance – and at this point, it's public knowledge that investing in the best air fryer often means saving energy at home and cutting costs on your utility bills amidst soaring energy prices and cost of living.
However, despite the low cost to run an air fryer, the money-saving expert reveals that the extent to which you are likely to actually save money when choosing an air fryer over other appliances relies heavily on your cooking habits.
Martin Lewis issues warning over money-saving air fryers
In an episode of his podcast, finance expert, Martin Lewis (opens in new tab), said that when it comes to the battle between an air fryer vs oven for saving money and energy, it's really a case-to-case basis.
Although it is generally cheaper to cook some meals in an air fryer or microwave, there are circumstances where it's cheaper to just use the oven.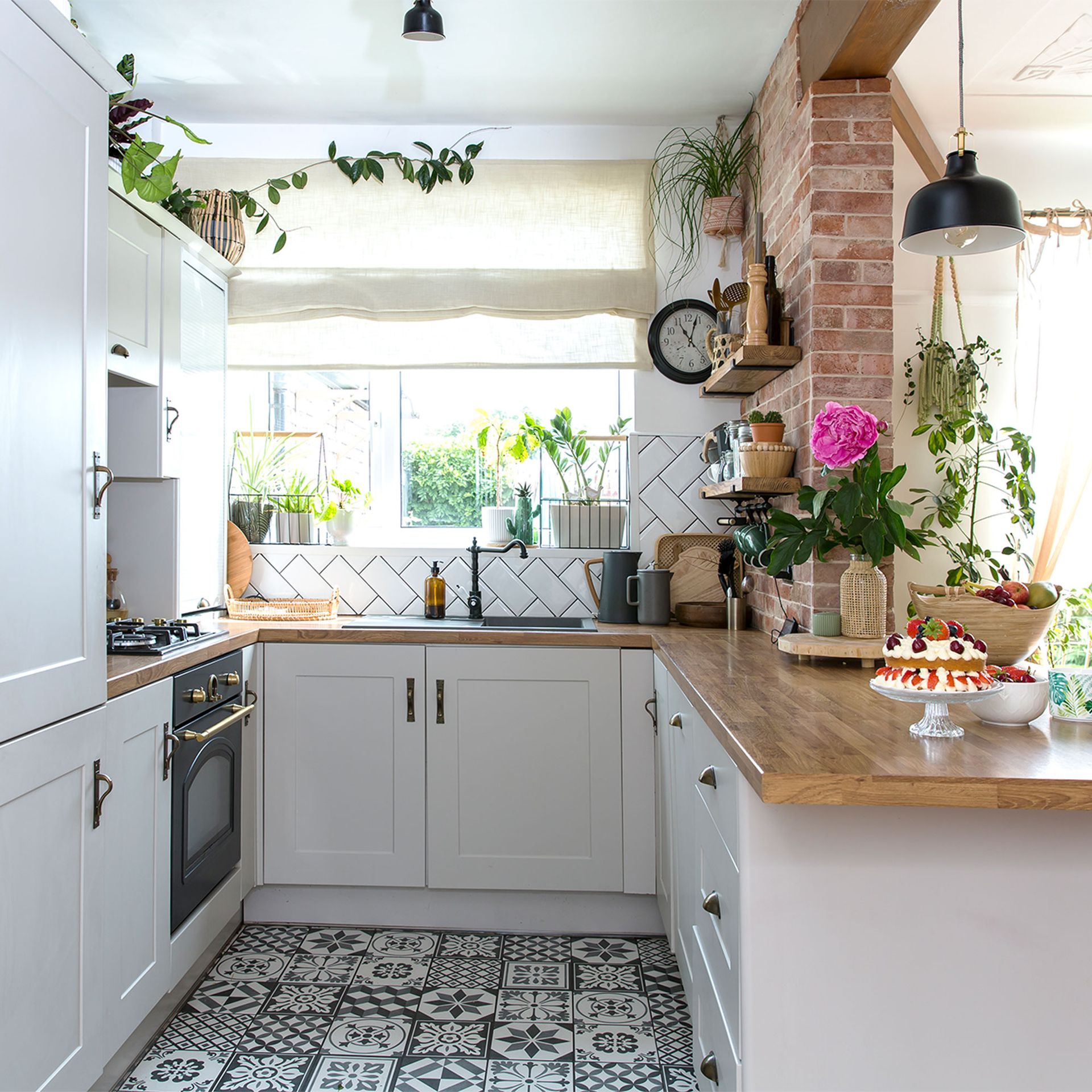 When you consider the cost to run a microwave, Martin Lewis explains that cooking a single jacket potato in the microwave for 10 minutes is going to be 'far cheaper' than putting a single jacket potato in an oven and keeping it on for an hour and a half.
Martin Lewis adds, 'However, if you were doing a full roast dinner and you were cooking many of them, that is where it's probably cheaper than putting five or six jacket potatoes in a microwave because each additional object you put in a microwave, you need to keep it on longer because a microwave just heats the individual object.'
This is because 'a microwave gives you consistent heat whereas an oven is warming up to the full temperature and then topping it up so it isn't running at full power the whole time.'
And the same can be said for air fryers. Although it is possible to cook a roast dinner in an air fryer, whether you actually save more money is the question to ask.
If you're solo dining or cooking for two, there's no denying that air fryers are likely your best bet. However, if you're batch-cooking or meal-prepping for the week ahead, using the oven might actually be more energy-efficient.
Overall, air fryers are still one of the cheapest kitchen appliances to run despite this, but it pays to be mindful of when to best utilise them depending on your intended usage.
It doesn't hurt to ensure you're making the most out of your energy-saving appliances.