BBC's Interior Design Masters' head judge, Michelle Ogundehin, thinks the era of any styles and trends is over – and we're pretty relieved about it.
In the age of social media, it can feel like there's a new home decor trend going viral every day. Whether it's a viral video circulating on Instagram or TikTok, the need to be on top of the new up-and-coming trends can feel overwhelming and almost suffocating sometimes, but Michelle Ogundehin thinks we're past that.
In an interview with Ideal Home, we asked the head judge what interior design style she thinks will be trending and in style for the rest of the year, to which she responded, 'I'm gonna say that I think the era of any styles and trends is over.'
'I think we've got bigger issues that we need to concentrate on like sustainability and ecological awareness. But I think hand in hand with that, there is also this slightly 'devil may care' attitude.'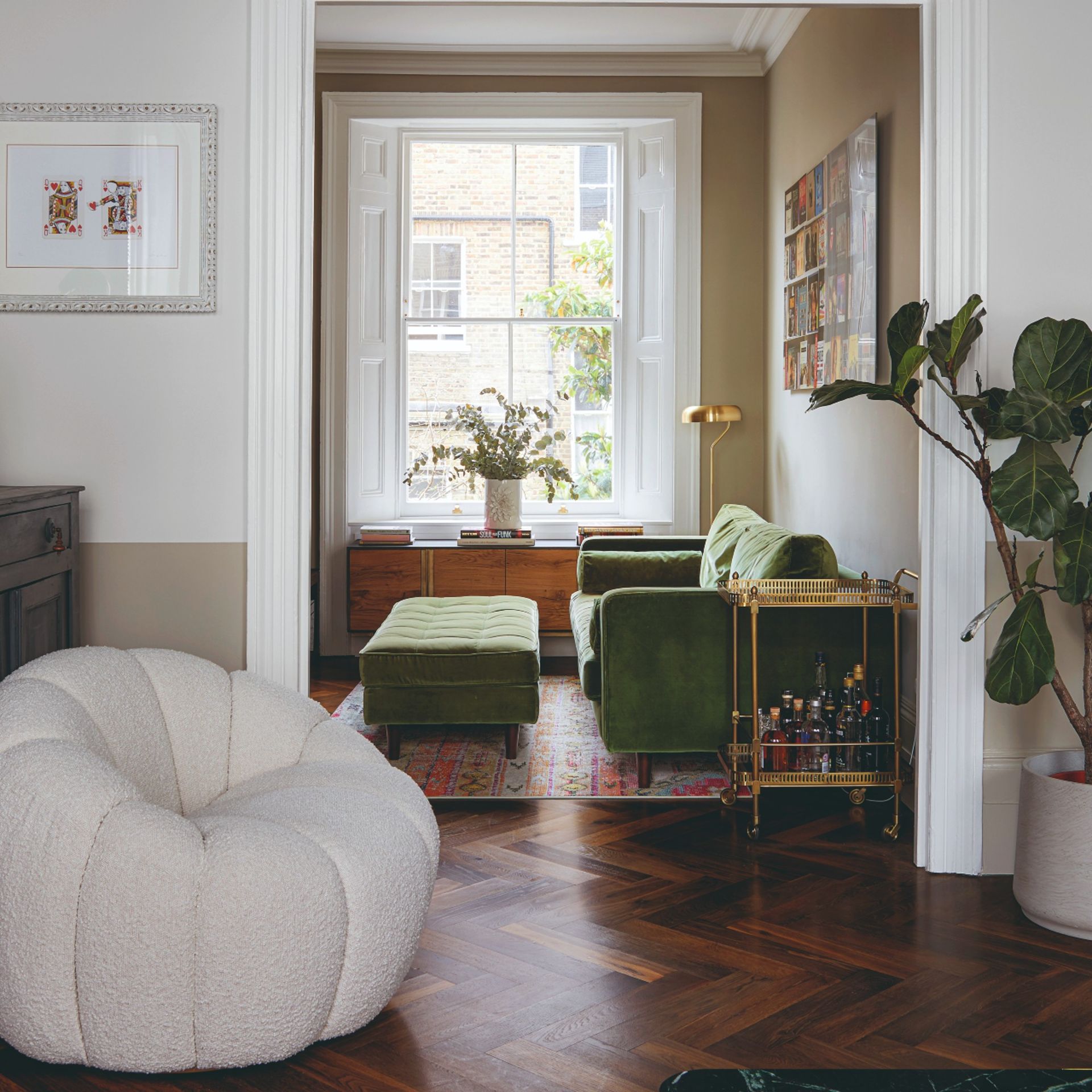 'You know what, do what pleases you, do what makes you happy, especially in someone's own home that is absolutely what I would say. But I think in any kind of space we have as designers a responsibility to excite.'
And we love that Michelle said this because it's something we all perhaps need to hear. As enjoyable as it is to be clued up on living room trends or kitchen trends, if you love a certain style, you should be confident in your agency to express that in your home regardless of what other people or social media think.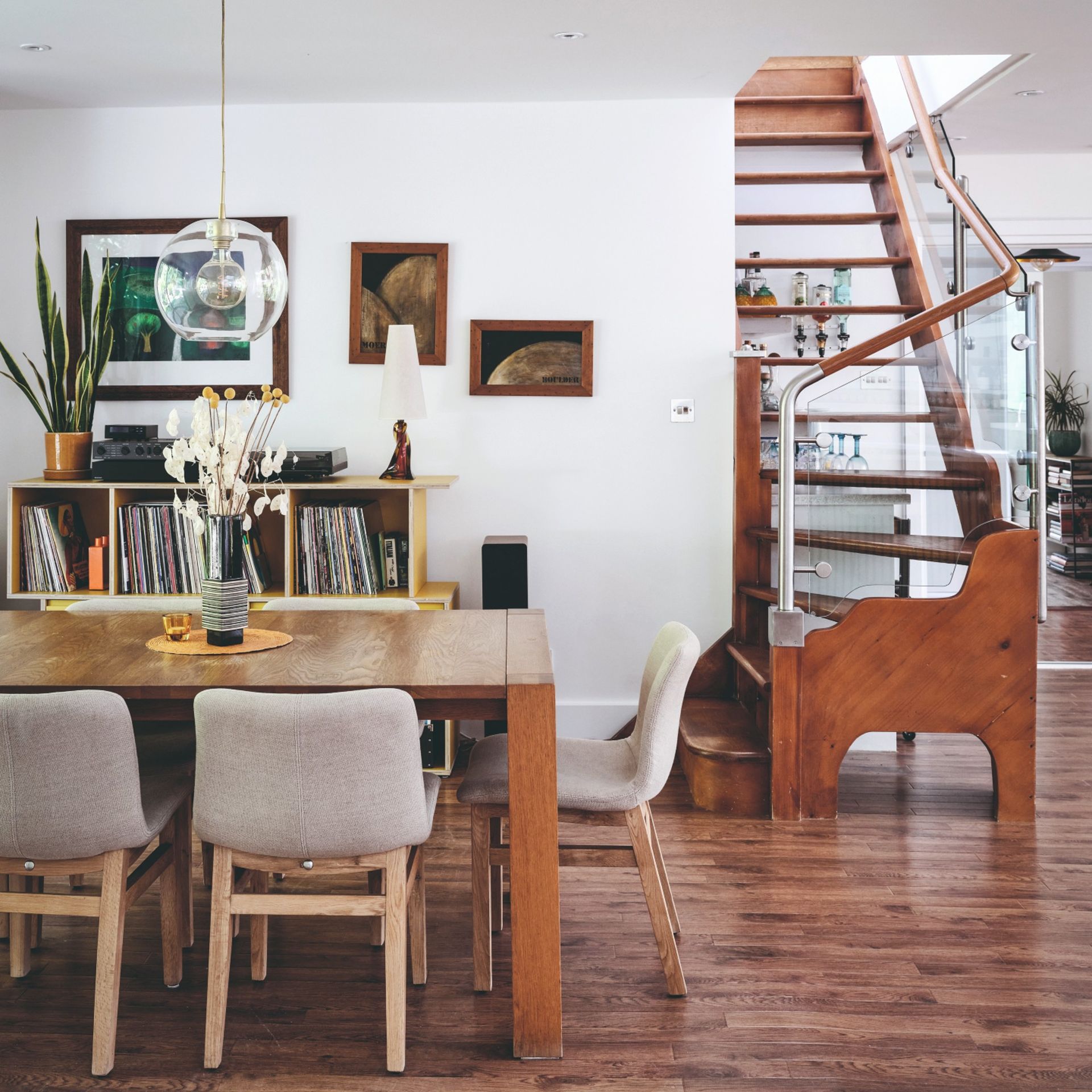 Michelle continues, 'Let's be more open to embracing all different kinds of styles, looks, and people from different heritages and what they can bring. Embrace colour, pattern, all those kinds of wonderful tools that we have at our disposal and yet most of us don't use them.'
We know it can be difficult to break away from the ties of constantly following trends and feeling a sense of FOMO if we don't hop on the bandwagon, but the Interior Design Masters' head judge has words of encouragement for us.
'Have the courage of your convictions. I think social media is amazing for showing you all the options, but that's all they are. It's about choice. You look at all the options and then you choose. Choose one that resonates where you think, 'oh my goodness I love that, that's so clever.' Do it, try it.'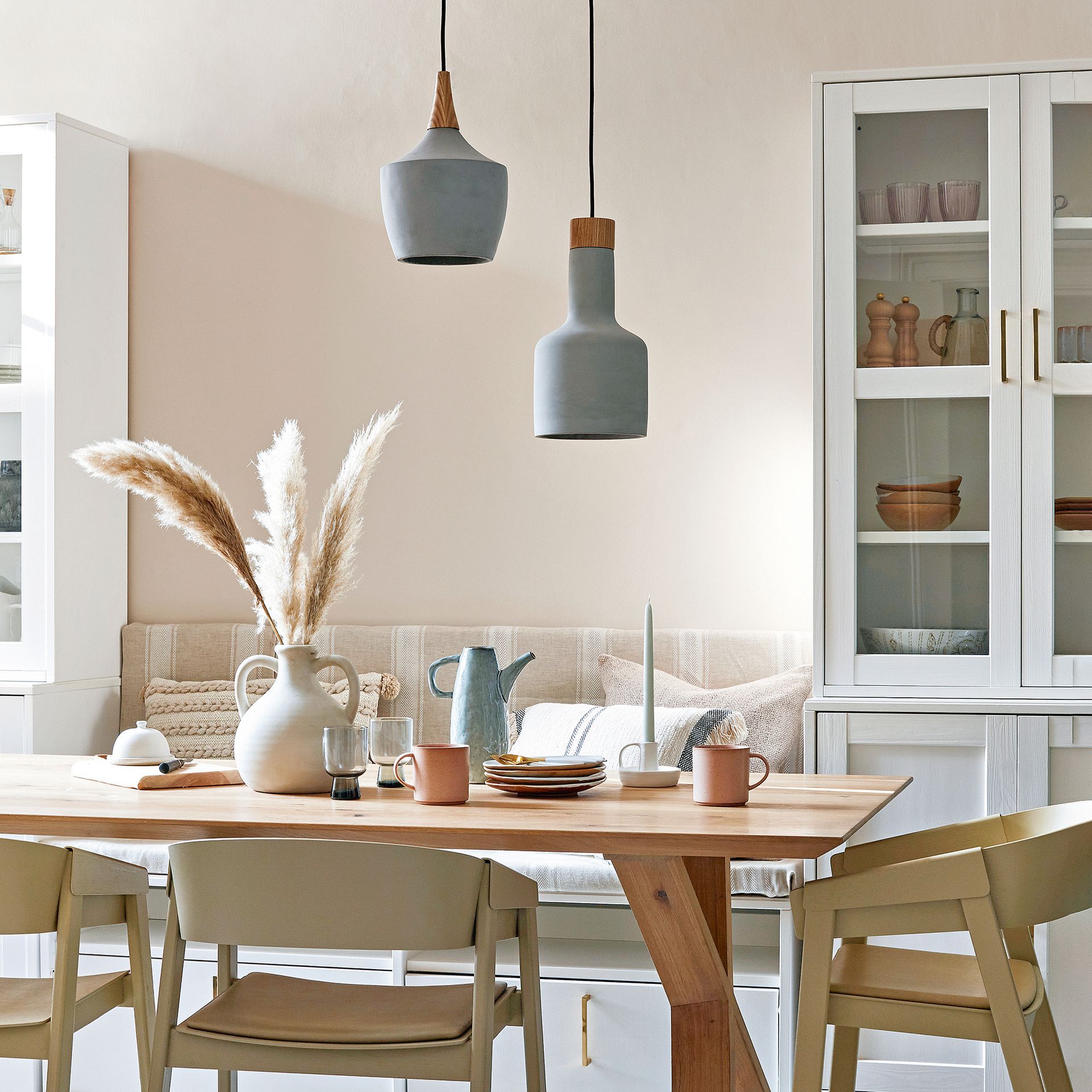 Exercise the agency you have to decorate your space in a way that makes you want to stay in it 24/7 – then you'll know you've cracked the code for yourself.
Be sure to catch Michelle on Interior Design Masters on BBC One or iPlayer (opens in new tab) every Tuesday at 8pm.