Interior Design Masters' head judge, Michelle Ogundehin, warns against prescribed colour palettes for your home.
A living room colour scheme, for example, is something that should be personal to you, and it certainly isn't a one size fits all. We may be keen to figure out ways to incorporate new home decor trends into our space as seasons come and go, but Michelle Ogundehin believes the same shouldn't always be said when following paint trends.
In an interview with Ideal Home, we asked her what kind of colour palettes she would recommend people go for in their homes, to which she replied, 'Well I wouldn't recommend because I don't know what spaces they would be doing, what their rooms are like, and I don't know their personal taste so I always think it's dangerous to ever recommend one colour.'
It's a lot different to recommend colours for your home based on your own personal current interests as opposed to knowing what'd fit best for someone else without being aware of more context.
'I mean I have my own personal palette of colours that resonate with me, but curiously I find myself at the moment quite drawn to the neutrals, which is unusual for me.'
'The sandy colours, not beige because that always sounds so 'blah' but the greiges, the sandy colours, and the crisp whites or crisp navy or lovely pale pink, those kinds of colours. But they have to be really textural, that's the thing. So maybe we're seeing them on our linens, on our cushions, and our drapes and things like that.'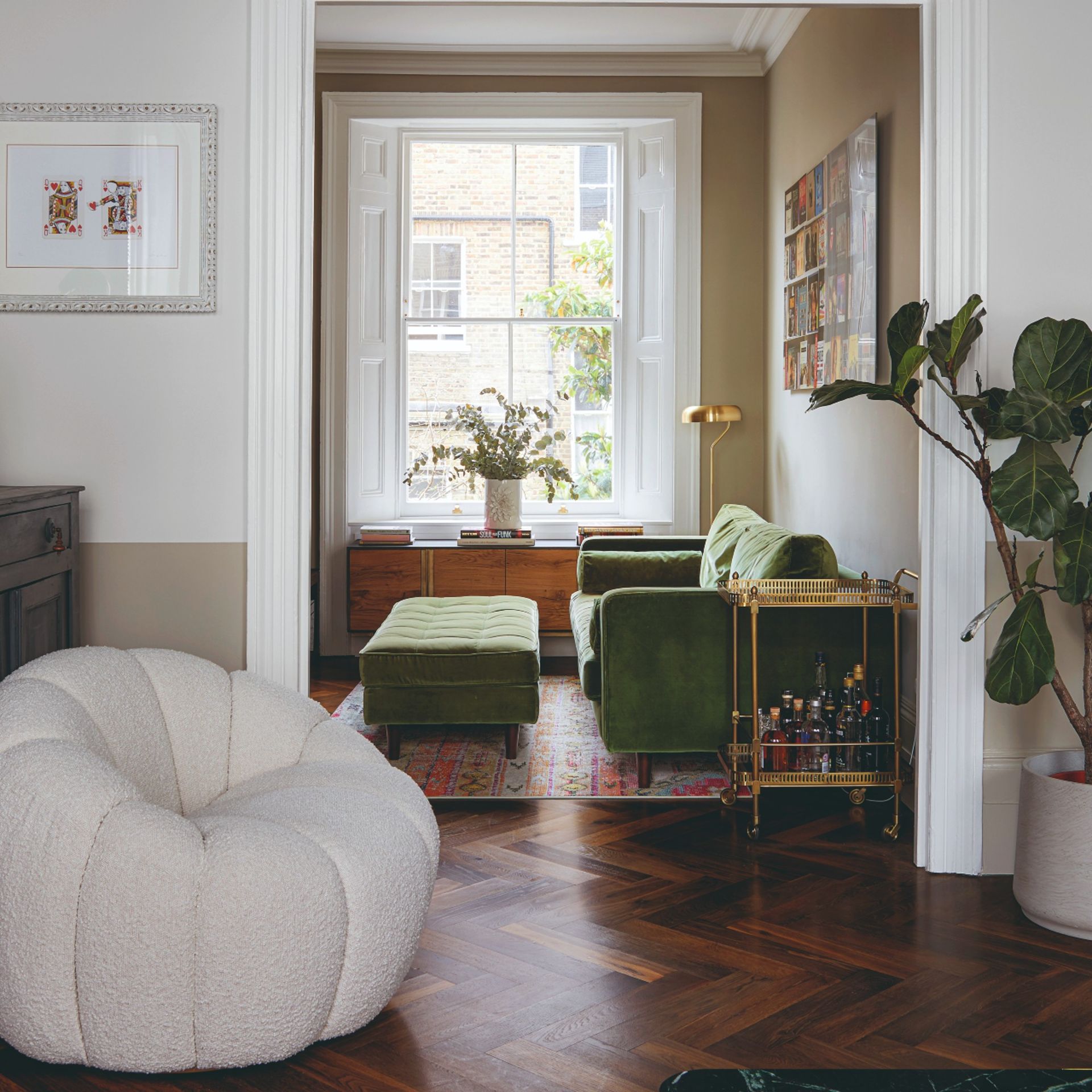 Although we're partial to a neutral living room idea or two and think that it's a style that's timeless and always stylish, Michelle Ogundehin continues to say, 'But there's a big danger to ever prescribe a colour because it'd be different for everyone and you need to work from the bones of the room up.'
We understand why Michelle would rather pull away from assigning strict colour palettes as our own likes can sometimes stop us from looking at other people's individual spaces with a set of objective eyes.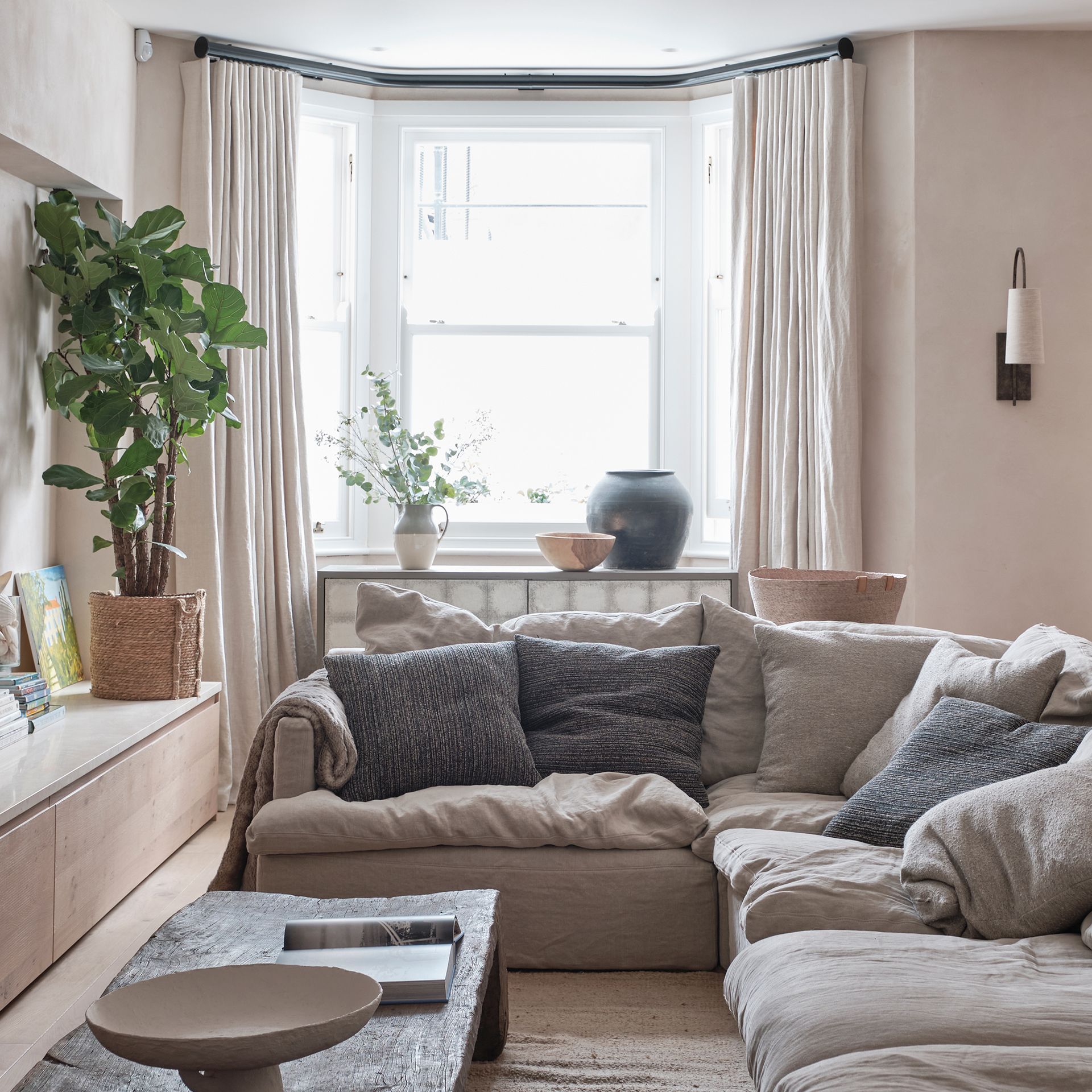 You can catch Michelle on BBC One for Series 4 of Interior Design Masters as head judge alongside comedian Alan Carr. If you miss out, you can also tune in on iPlayer (opens in new tab).
So, instead of trying to search around for the perfect colour to paint your room or what colour scheme to opt for, perhaps it's worth starting from your own interests and going from there.