Been thinking about building up a houseplant collection? Well, now's the time as new research reveals that houseplants can remove harmful toxins from inside your home, protecting you and improving the overall air quality in any indoor living space.
It's long been known of the benefit of displaying the best houseplants in your home, whether it be investing in the best plants to keep in the bedroom to help you sleep better, or simply opting for living room houseplants to elevate a tired-looking space. However, did you know that they can also remove cancer-causing toxins from the air?
Research reveals houseplants can remove cancer-causing toxins from air
Research in partnership with plantscaping expert, Ambius, has proven for the first time in a study conducted with the University of Technology Sydney (UTS), that houseplants can remove cancer-causing toxins from the air inside of your home.
According to the World Health Organisation's household air pollution report 2022, poor indoor air quality is responsible for 6.7 million premature deaths globally.
While investing in the best air purifier can help improve indoor air quality, considering that so many of us spend so much time indoors whether that be at home, the workplace, or at school, the necessity to adopt even more new strategies to further improve air quality is crucial.
The study, undertaken by bioremediation researcher Professor Fraser Torpy, in partnership with Ambius, found that houseplants are highly effective at removing cancer-causing pollutants, with 97 per cent of the most toxic compounds successfully removed from the surrounding air in just an eight-hour window.
Professor Fraser Torpy adds that 'the study results had far exceeded their expectations when it came to removing petrol pollutants from the air' and that 'this is the first time plants have ever been tested for their ability to remove petrol-related compounds, and the results are astounding.'
'Not only can plants remove the majority of pollutants from the air in a matter of hours, they remove the most harmful petrol-related pollutants from the air first at a faster rate than less harmful substances,' continues Professor Fraser Torpy.
'What's more, the more toxic the air became, the faster and more effective the plants became at digesting the toxins from the air, meaning that plants learn and adapt to the conditions that they're growing in.'
'We know that indoor air quality is often significantly more polluted than outdoor air, which in turn impacts mental and physical health. But the great news is, our study has shown that something as simple as having plants can make a huge difference when it comes to cleaning the air we breathe,' says Johan Hodgson, general manager at Ambius.
Johan Hodgson continues, 'We see over and over again the effects plants have in improving health, wellbeing, productivity and office attendance for the thousands of businesses we work with. However, this new research proves that plants should no longer be seen as just a 'nice to have', and instead, a crucial part of every workplace wellness plan.'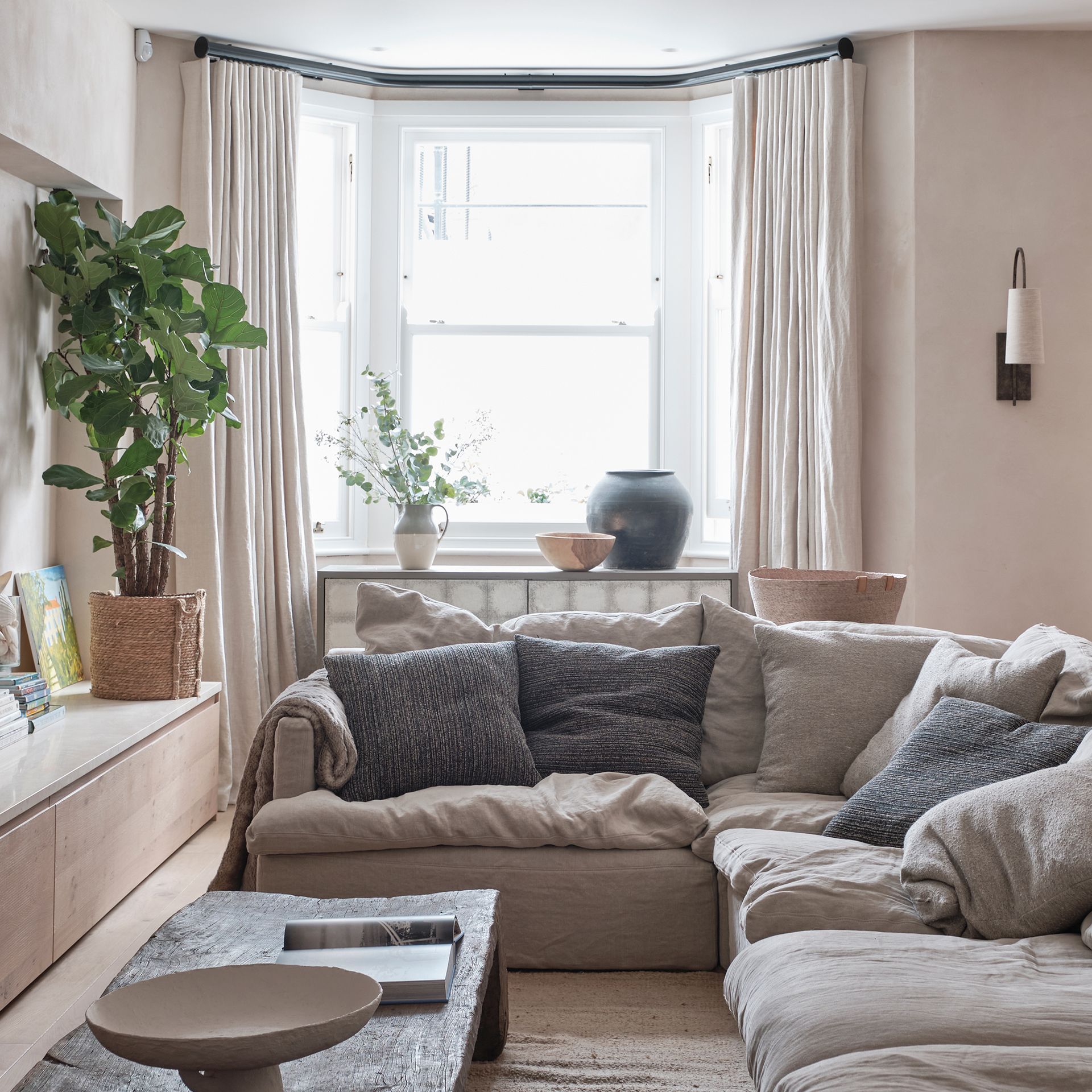 'The bottom line is that the best, most cost-effective and most sustainable way to combat harmful indoor air contaminants in your home and workplace is to introduce plants.'