A new study revealed Britain's top house rules, and let's just say that most of them aren't entirely surprising, but rather what you'd expect as a common courtesy within a home – best believe that we're still going to unpack them anyway, so let's get into it.
We've shared our take on family house rules in the past, but this time we'll dive into what many a Brit believes should be gospel in their homes. A study by Currys (opens in new tab) asked 2000 participants from the UK to select their top house rules from a list of 52 house rules, and the results were interesting.
Britain's top 7 house rules
In light of people trying to cut costs on their energy bills, many heavily enforced rules are clear attempts to save energy at home, like switching lights and appliances off when not in use, while some are a matter of equal division of cleaning responsibilities. Sometimes it extends even further to implementing very specific, niche rules. However, we can't deny that rules help keep a home in order.
1. Wash your hands after using the bathroom
According to the study, 47.7% of Brits enforce this rule in their homes, which is honestly too little for my liking. We've dealt with a whole pandemic and less than half of Brits are washing their hands after using the bathroom?
Enough about that, let's move on…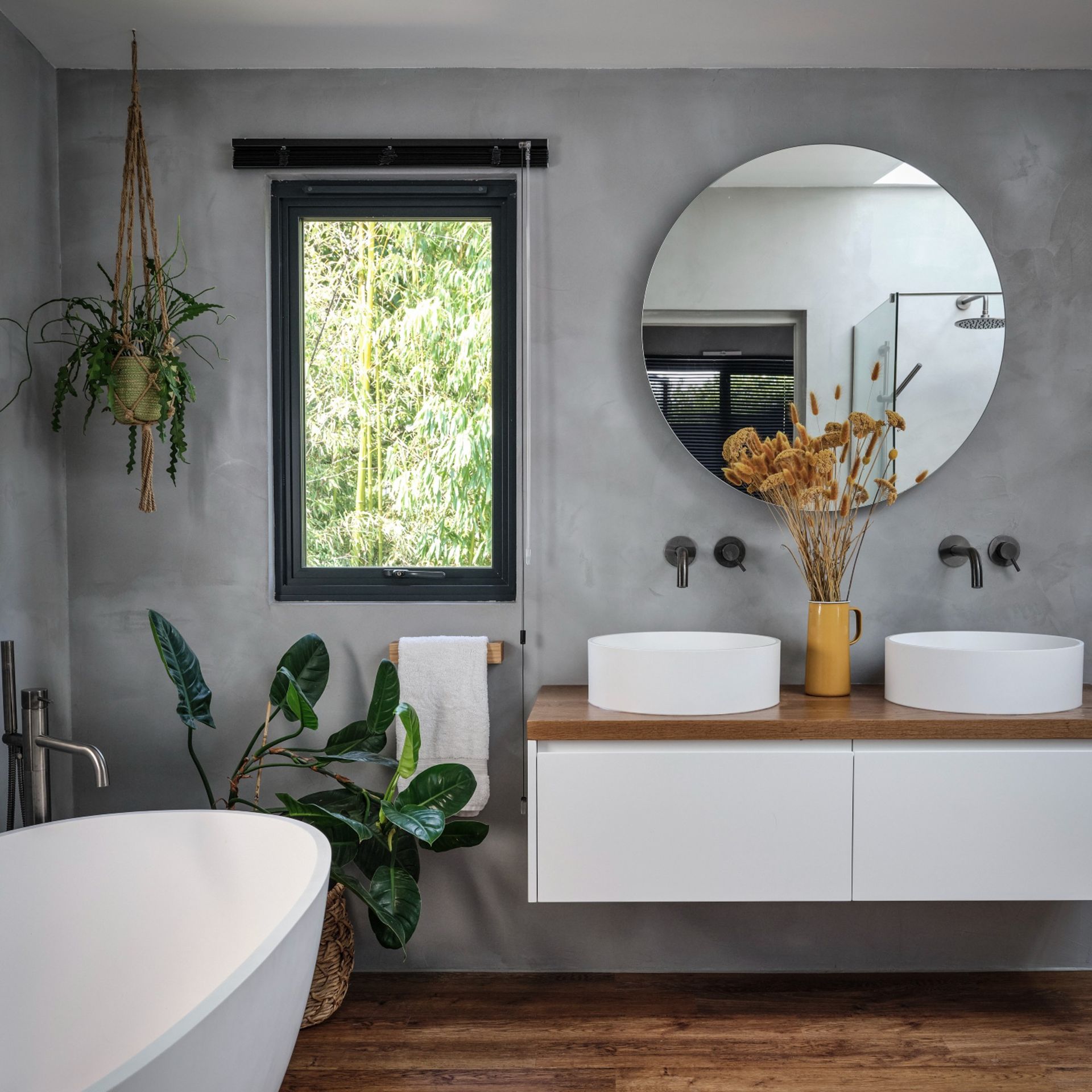 2. Turn the lights off when you're not in the room
This one is truly key when it comes to keeping costs down and is a common energy mistake adding to bills. You wouldn't believe the number of times I've had to keep being reminded by my parents of this when I was growing up. 47.6% of Brits enforce this rule in their homes, and good on them.
Because of this, I've honestly learned to not even turn the 'big light' on and to just switch on my battery-powered LED lights once it's dark out. I suppose every little helps as we're growing more conscious of our energy bills.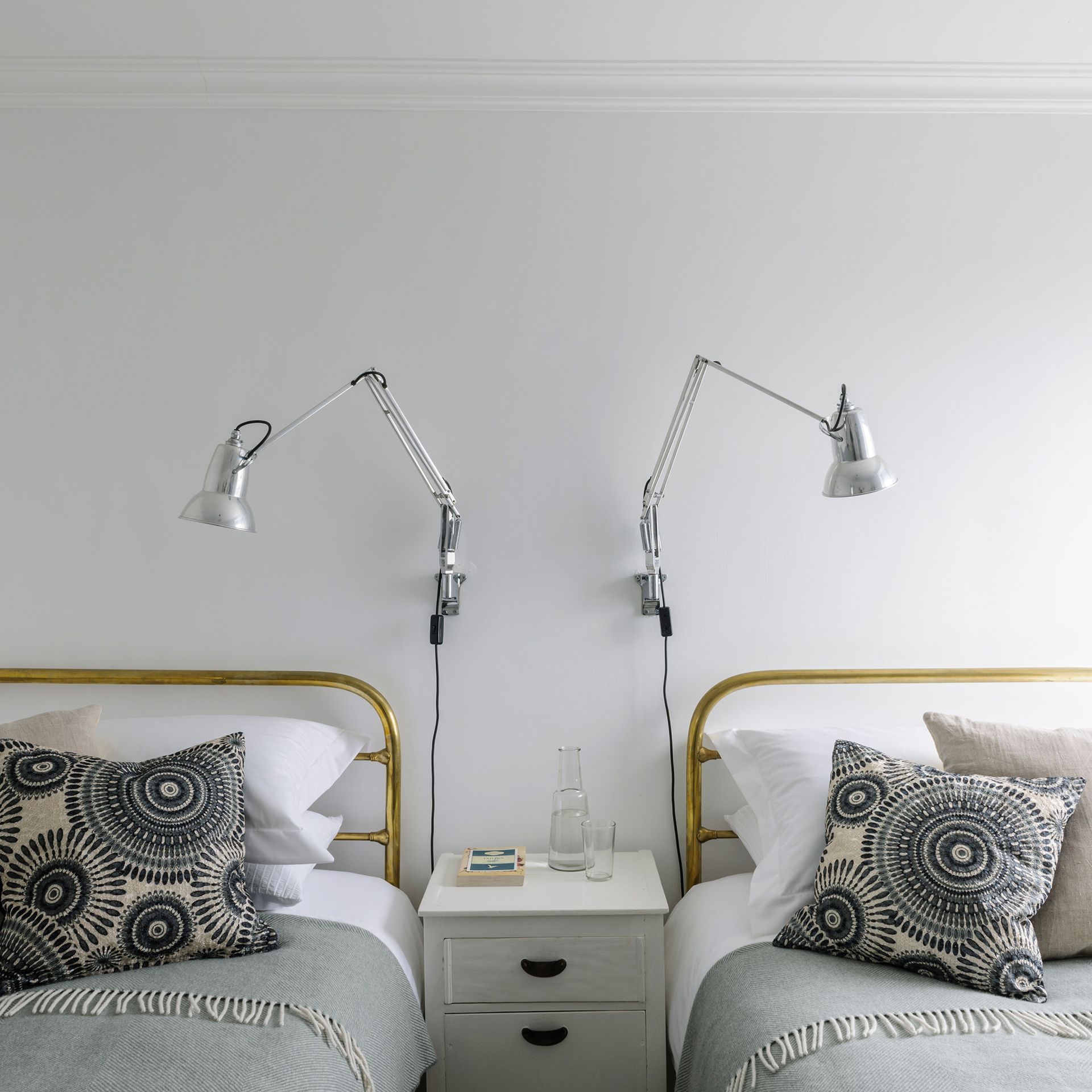 3. Replace toilet paper when it's finished
There's nothing worse than going to the bathroom and finding out too late that there's no more toilet paper on the roll, therefore, it's refreshing to know that 46.2% of Brits are all on the same page about ensuring we stay on top of it.
4. Always flush the toilet
Okay, a tad worrying, to say the least, that this even has to be a house rule, and not just common courtesy that we all do, but it is what it is. Let's continue to stay on top of this, for everybody's sake in our homes.
5. Turn the TV off when not watching
I'm slightly guilty for this one. I have a bad habit of forgetting to turn off electrics when I'm not using them or just forgetting that they're on completely as I get distracted by other things to tend to.
It could be worth investing in energy-saving tech if you do find yourself a tad forgetful in these areas to compensate for this (just in case).
6. Put a fresh bin bag after taking the rubbish out
I think keeping on top of cleaning tasks in the home is always a good way to avoid any arguments, and this one takes the cake. It's always frustrating when I go to bin something and see it hit the inside of a naked bin (worse if what I was binning wasn't completely dry or solid).
7. Put dirty clothes in the washing basket (not on the floor)
In our household, this is common practice – you will not catch us with our dirty laundry anywhere else than in a washing basket. For this reason, every single one of our rooms has a basket to avoid the excuse.
The rest of the house rules that made the cut involved closing cupboards, curtains, and bins on the lid when you're done using them, as well as ensuring to hang wet towels up and some more specific ones like not leaving the cap off the toothpaste.
I think house rules always act as a great precedent in any home, and it's important to establish those ground rules to keep everyone in the home happy.
Are you sticking to all of these, or are you also guilty of forgetting some?